Established some years back and duly Registered with Corporate Affairs Commission of Nigeria.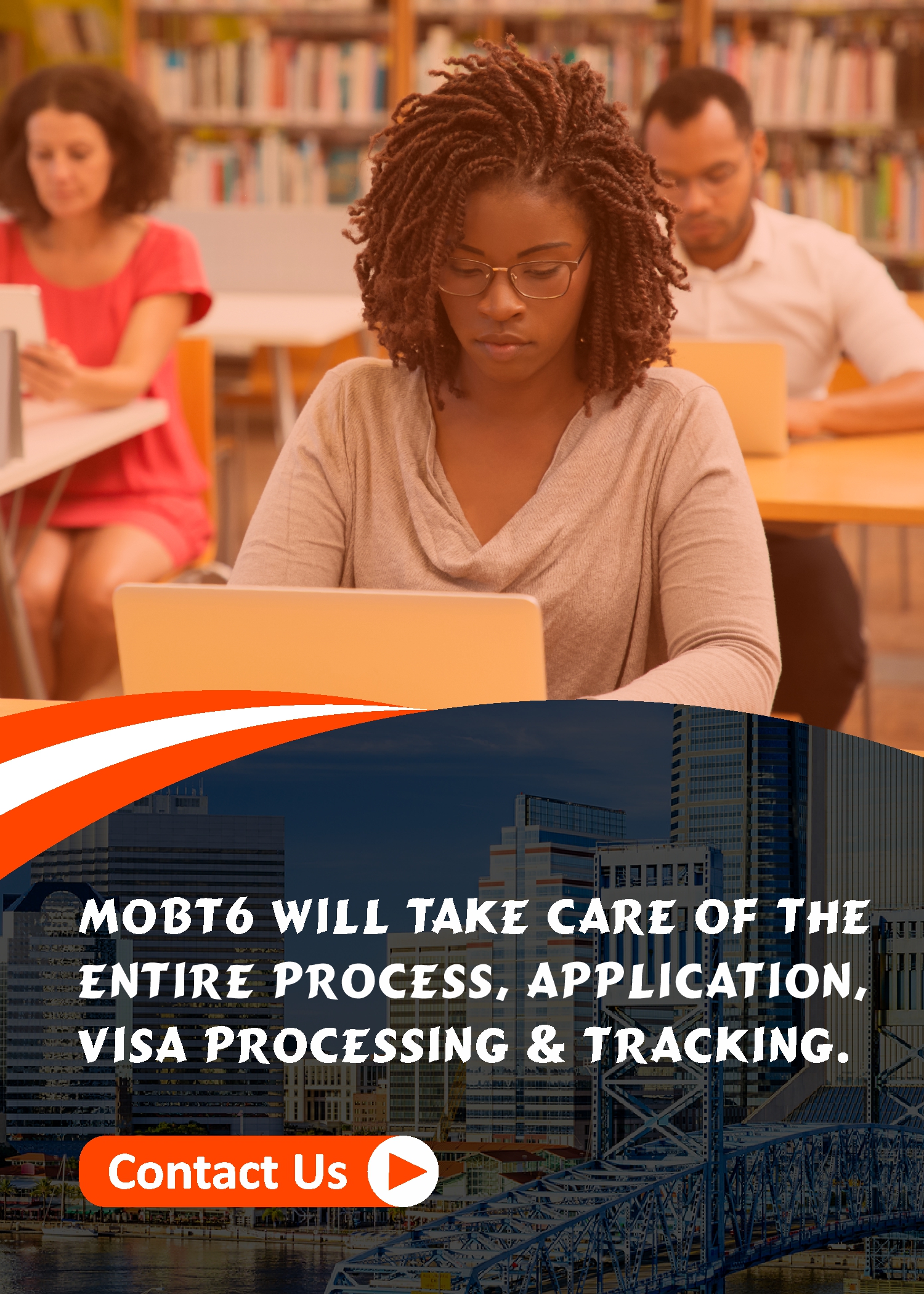 MOBT6 GLOBAL LIMITED is a leading force in the industry with expertise, commitment, competence and professionalism. As one of the world's renowned companies in the area of travels and tourism, our broadened knowledge positioned us to maintain strong cultural superiority and teamwork, which has been an important factor in the company's growth in recent years.
Our goal is to build a culture of excellence in collaboration with followers around the world through our commitment in adding a new dimension to travel and tourism. More significantly, our services to customers are second to none. MOBT6 makes your trip easier, faster and smoother; our sightseeing trips in Nigeria and abroad are unique. We allow you to explore scenes according to your specifications at a custom pace, in what we call custom-made or custom package. We are always available to make a special trip for you, with an extensive sightseeing which includes some rare treasures.
At MOBT6 GLOBAL LIMITED, our staffs are well trained and experienced in their various fields. They are positioned to offer you support with Visa Services to your desired destination at stress free. We also offer a great range of flights covering every destination, every airline and every seat at exclusive prices. This is one of the reasons you can trust us!
With ease of mind and help of expertise, you are rest assured of a secure and early arrangement. For additional information, please do not hesitate to contact us; we are available 24/7 to offer you cheap and personalized services. Our desire is to offer you everything you expect from an exclusive travel agent company.
Curious to know more about our company? Have a look on here…
Hello everyone Mett here!
Since 1914, the New York Mutual Insurance Company has been serving policyholders – protecting businesses, mitigating losses, defending claims.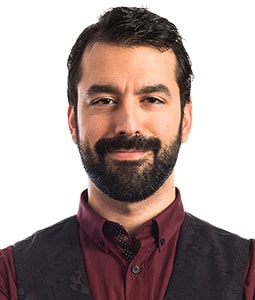 Max Harvey
Marketing Ex.
Leo Alexander
Marketing Ex.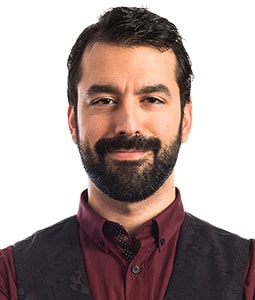 Max Harvey
Marketing Ex.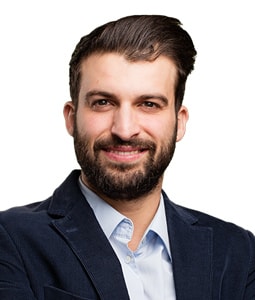 Charlie Harrison
Marketing Ex.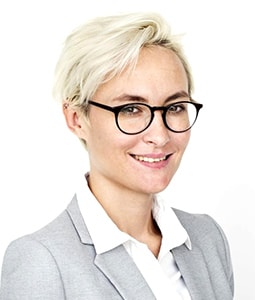 Levi hudson
Marketing Ex.
Leo Alexander
Marketing Ex.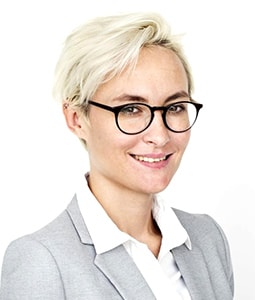 Levi hudson
Marketing Ex.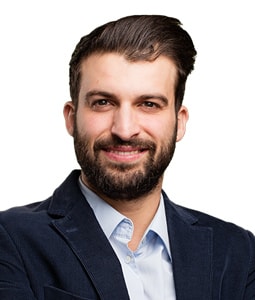 Charlie Harrison
Marketing Ex.
Not sure what you need? Learn in seconds which types of service match your request.

Alex Adekunle
Mobt6 is a reputable travel company which prides itself in its friendly and efficient services to both individual and corporate clients.

Kenechi Emma
Based on their wide network of professional partners across the world with vast experiences and highly trained staffs, Mobt6 Global Limited serves you better like a king.